WFSBP is a Non-Profit World Wide Organization.
Composed of 64 National Societies of Biological Psychiatry and individual members.
Representing professionals from over 70 countries.
Our community is diverse. Our educational resources are too.
Become a Member of a Global Community.
Ever since its creation in 1974, the aim of WFSBP has been to promote in all countries the attainment of the highest level of knowledge and understanding in the field of Biological Psychiatry.
WELCOME TO WFSBP
Founded in 1974 in Buenos Aires, Argentina, the  is a non-profit, international organization composed of 62 national societies of biological psychiatry, representing over 4,000 professionals.
As a world authority on biological psychiatry, WFSBP is also highly committed to pioneering and promoting the highest levels of education and dissemination within the field.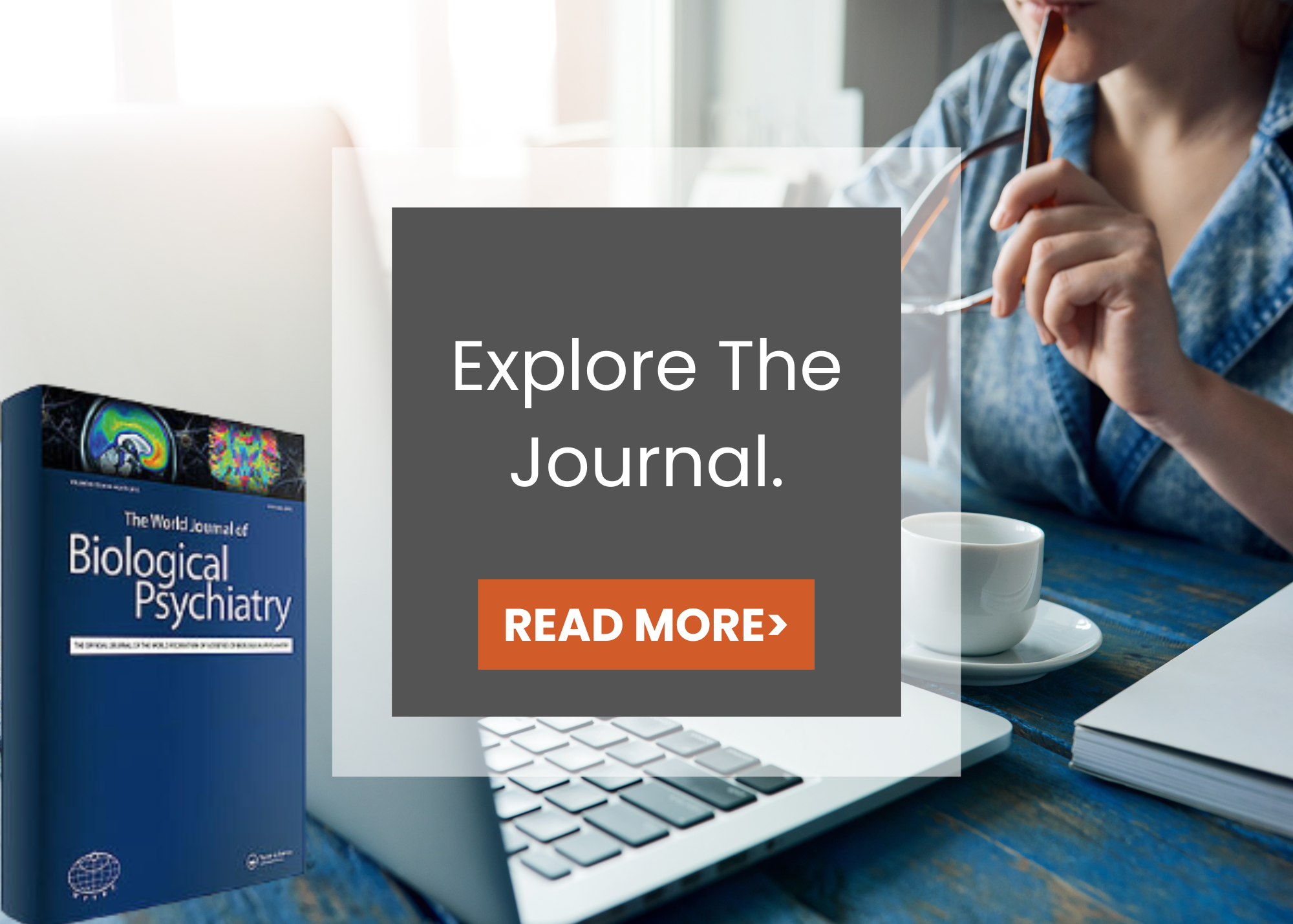 Do you want to be informed about the latest issue of the World Journal of Biological Psychiatry? We can help!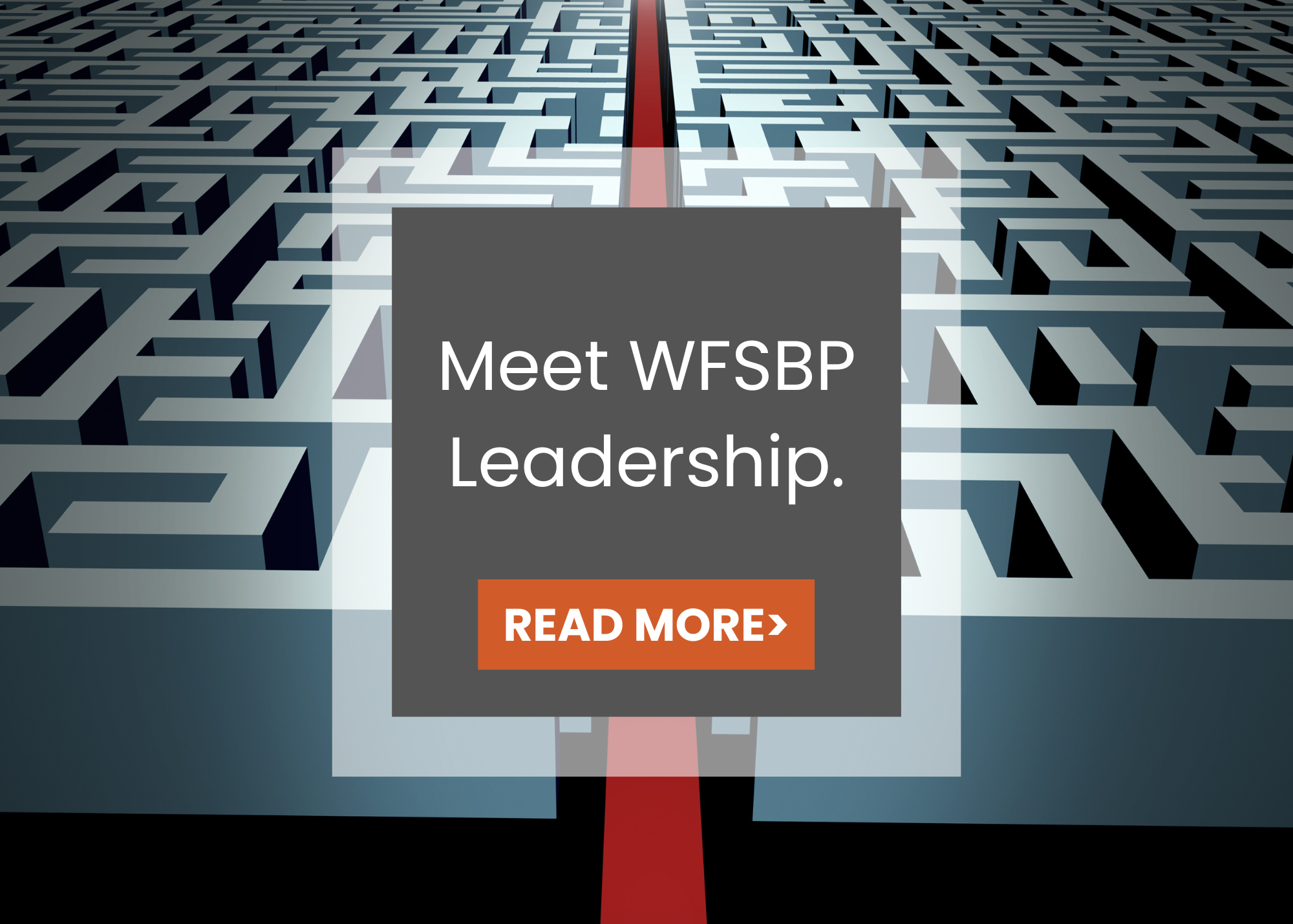 During the virtual General Assembly on the 29th June 2021, the new Executive Committee for the term 2021 - 2025 has been elected.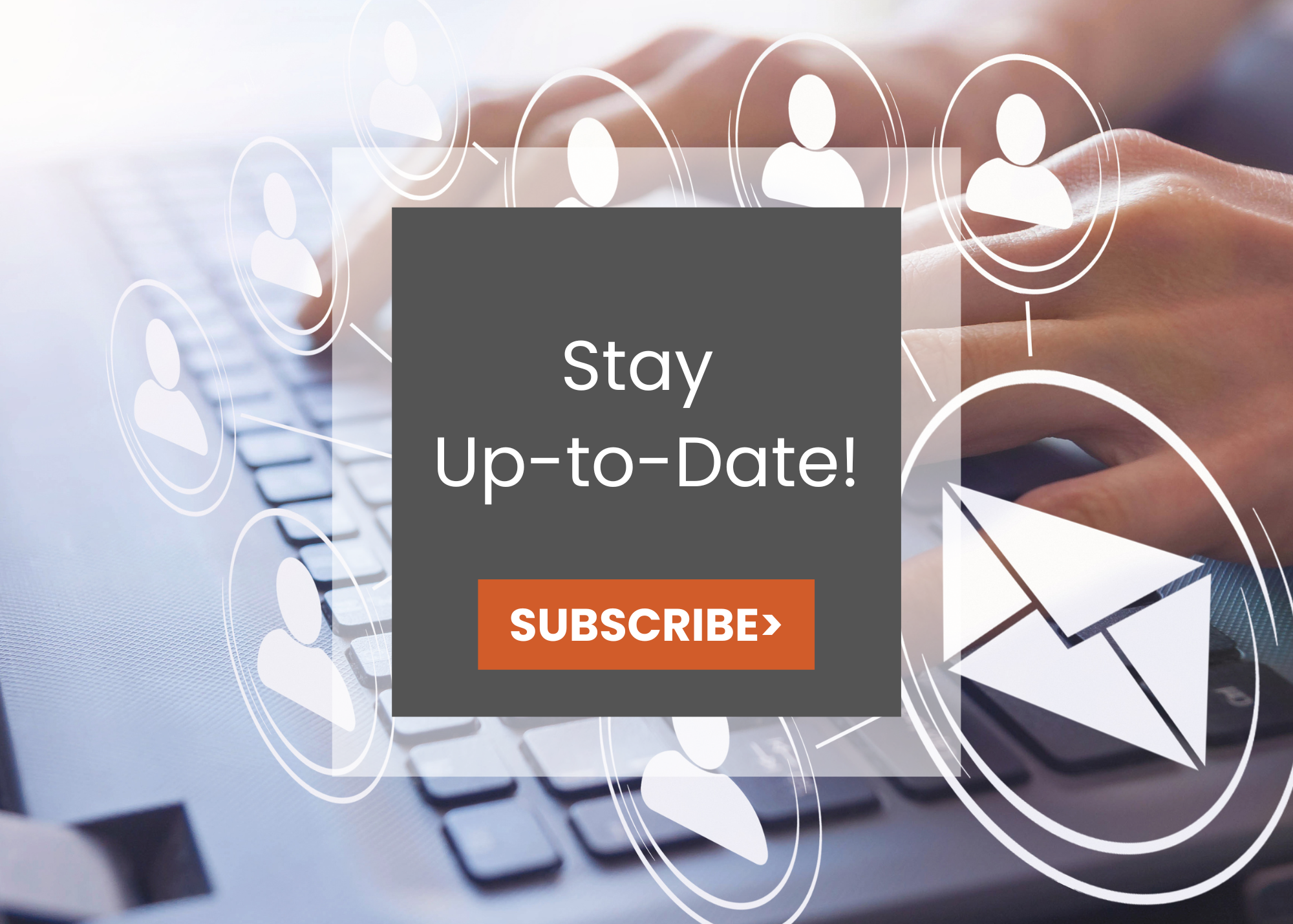 Subscribe to our mailing list and get the latest information about the WFSBP Educational Activities.

WFSBP Statement on Recent Türkiye and Syrian Earthquakes
The World Federation of Societies of Biological Psychiatry extends its deepest sympathy and care to our friends and colleagues in Türkiye and Syria whose lives and families have been affected by the devastating earthquakes on 6 February 2023.
Join the Relief Efforts
If you would like to donate to the earthquake relief efforts to Türkiye and Syria, please visit one of the following websites. Each of these organizations is committed to providing support and/or aid to Türkiye and/or Syria.
Please note that this is not an exhaustive list, and there are many additional organizations providing support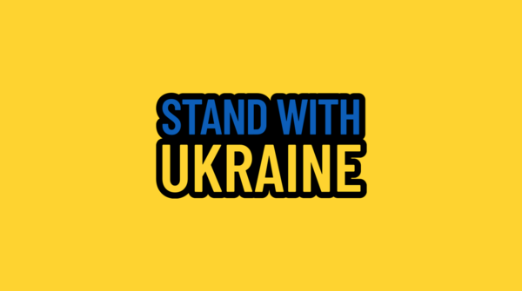 WFSBP Statement of Support for Ukraine
The World Federation of Societies of Biological Psychiatry (WFSBP) stands together with other professional associations and societies, and the international community at large, in condemning Russian invasion of Ukraine and call for an end to the atrocities which have so far resulted in thousands of Ukrainian civilians losing their lives at the hands of the Russian forces.
In addition to asking member societies of the WFSBP to do whatever is possible to respond to the immediate and urgent health needs of the Ukrainian people, we also call on member societies to extend mental health outreach and support to those in need.
As a global network of professionals in psychiatry, we can support global efforts to mitigate the adverse mental health consequences for the people of Ukraine which are likely to be dire, both for those displaced and those staying behind, and for successive generations. As well, WFSBP will work with its affiliate Societies and other professional organizations in doing whatever is in its capacity to support the educational needs of Ukrainian students pursuing research work in mental health who are impacted by the current situation.
WFSBP Executive Committee
March 21st, 2022
Plan to Join us for the 2024 World Congress of Societies of Biological Psychiatry!
WFSBP is delighted to invite you to attend the 16th World Congress of Biological Psychiatry. The Congress will take place between 5 to 8 June, 2024, in Istanbul, a city world renowned for its culture. In the days to come we will release information about registration, abstract submissions, keynote speakers, and more. Save-the-date and visit our site often to stay informed!
Ever since its creation in 1974, the aim of WFSBP has been to promote in all countries the attainment of the highest level of knowledge and understanding in the field of Biological Psychiatry. Along the years WFSBP has become the common point where the variety of opinions highly contributes to bringing light to central questions on Psychiatry. As a consequence, WFSBP today gathers thousands of psychiatry related professionals from 102 countries around the world, making it a very enthusiastic and productive organization.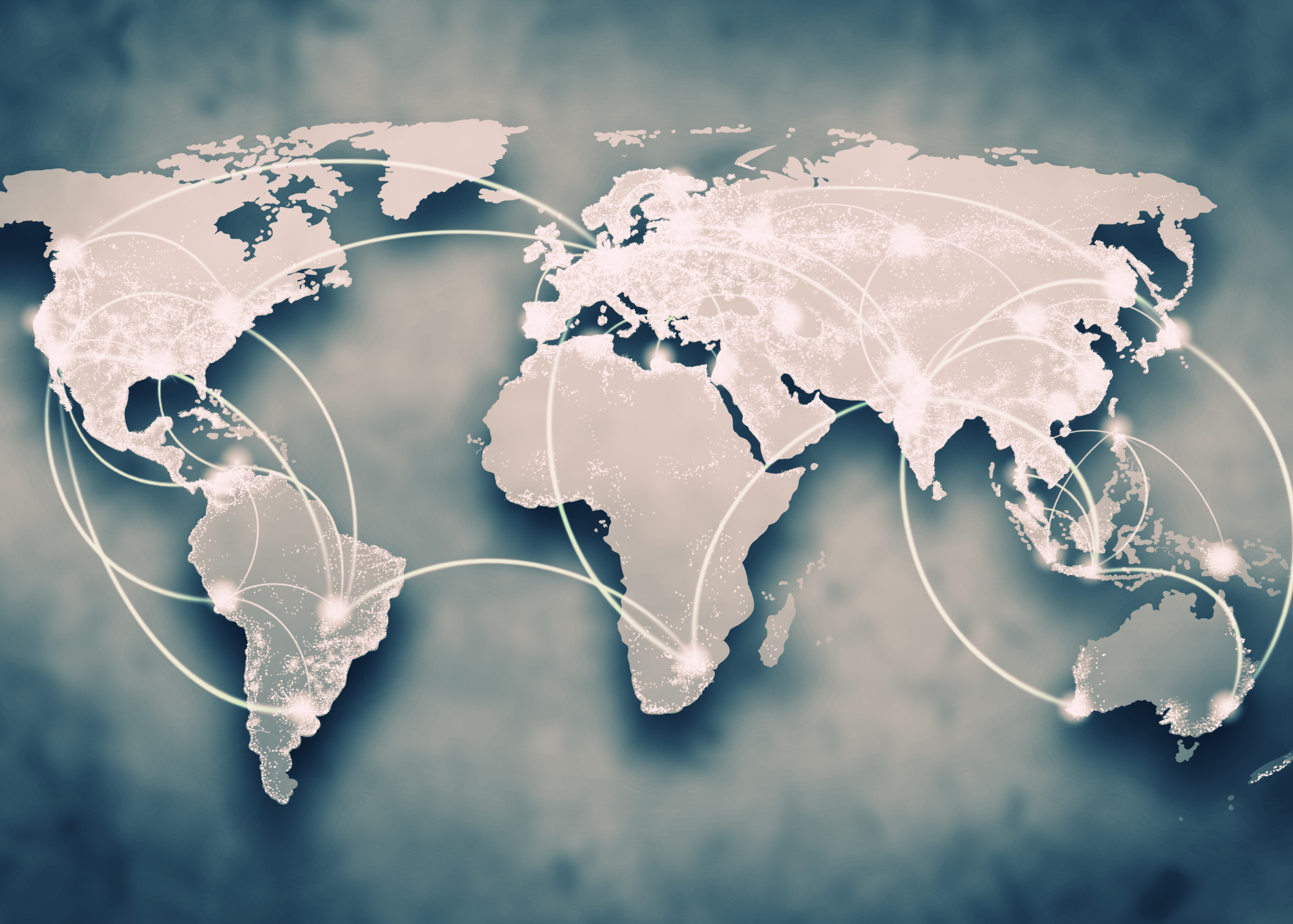 E-learning Series for Psychiatrists
We are extremely pleased to present a state-of-the-art program on cognitive function in psychiatric disorders entitled: Advancing Cognition Understanding in MENtal illness (ACUMEN): An E-learning Series for Psychiatrists. This innovative program aims to address clinicians' questions on cognitive function in subjects at high risk for or suffering from bipolar disorder or schizophrenia.
By participating in this program, you will have the opportunity to listen to leading international experts, discuss and share clinical insights on these important and highly relevant clinical topics.