E-LEARNING SERIES FOR PSYCHIATRISTS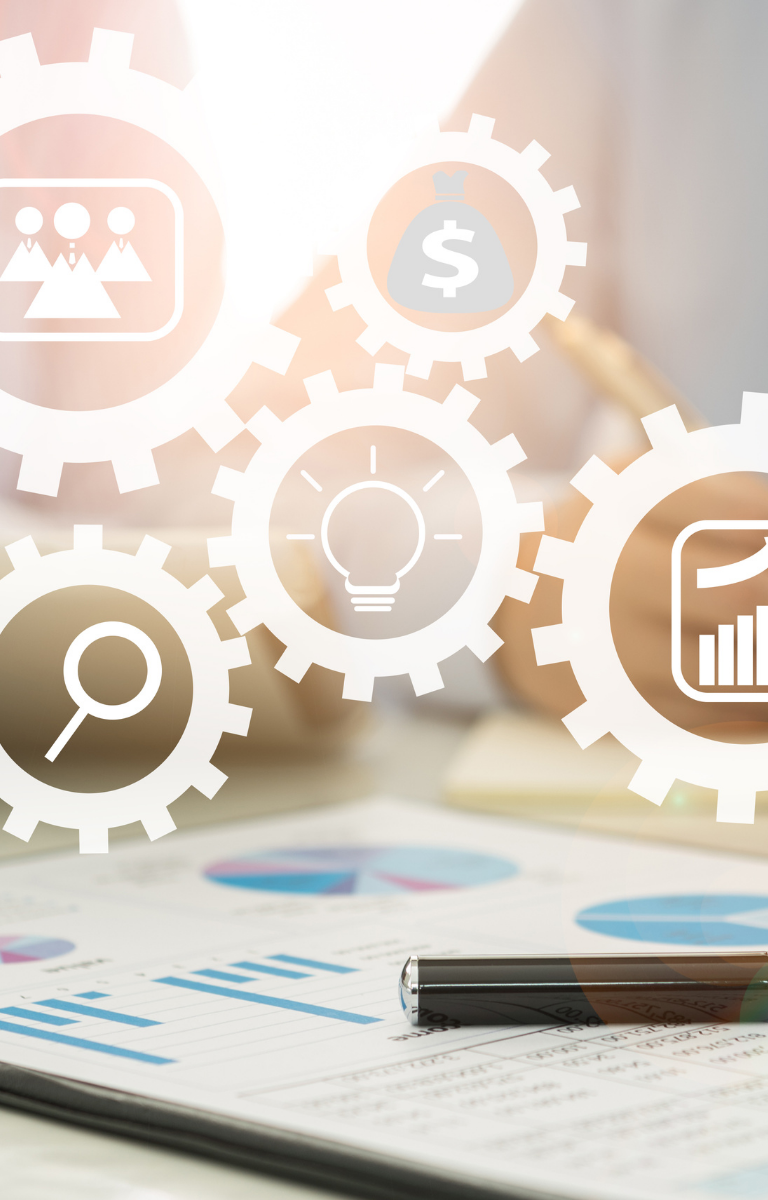 We are extremely pleased to present a state-of-the-art program on cognitive function in psychiatric disorders entitled: Advancing Cognition Understanding in MENtal illness (ACUMEN): An E-learning Series for Psychiatrists. This innovative program aims to address clinicians' questions on cognitive function in subjects at high risk for or suffering from bipolar disorder or schizophrenia.
By participating in this program, you will have the opportunity to listen to leading international experts, discuss and share clinical insights on these important and highly relevant clinical topics.
This unique format consists of 14 online modules/topics accessed at your own leisure from your home or office. The videos, presented in an informal conversational format, provide important scientific evidence on each topic. This program allows participants to test their knowledge and gain insights into the impact of cognitive impairment on management of patients suffering from mental disorders, with the objective to optimize their care.
Endorsed by the World Federation of Societies of Biological Psychiatry (WFSBP) and accredited by the UEMS-EACCME®, this program will help clinicians:
Assess and monitor cognitive function in patients with bipolar disorder and schizophrenia

Identify cognitive impairments in patients with bipolar disorder and schizophrenia

Implement non-pharmacologic and pharmacologic interventions for the prevention and treatment of cognitive dysfunction in these patients
Do not miss this learning opportunity. Register today for the WFSBP e-learning program by clicking on the following button: